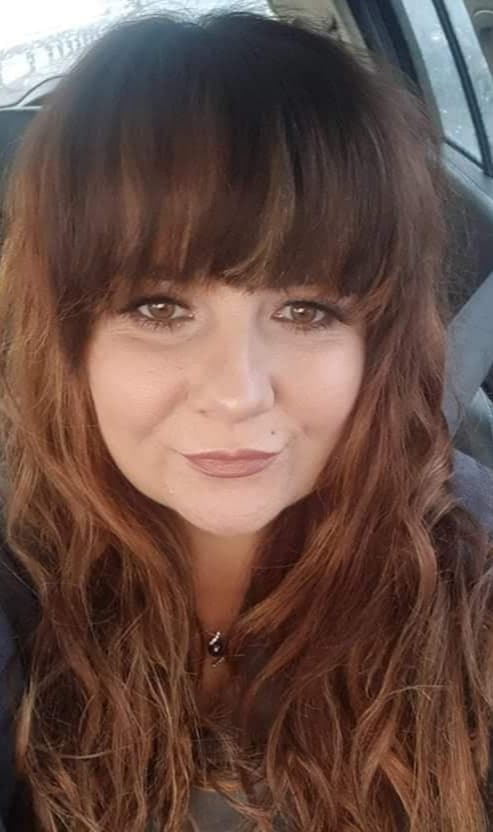 Hello
I'm Hayleigh Louise, a Qualified, Professional Makeup artist with over ten years industry experience. As well as my Yorkshire based Makeup Room, I provide a mobile service which takes me to many wonderful places. I cover all of the U.K., Ireland and many other countries.
I gained my initial training and formal qualifications from the renowned Retford International College. The years I spent there under some of the most talented and highly esteemed tutors gave me more than a solid foundation in the Industry. Over the years since then I regularly update and enhance my skills with further courses so I can keep up to date with all the latest advancements in cosmetics and application. I feel that's essential to give you, my client the best service possible.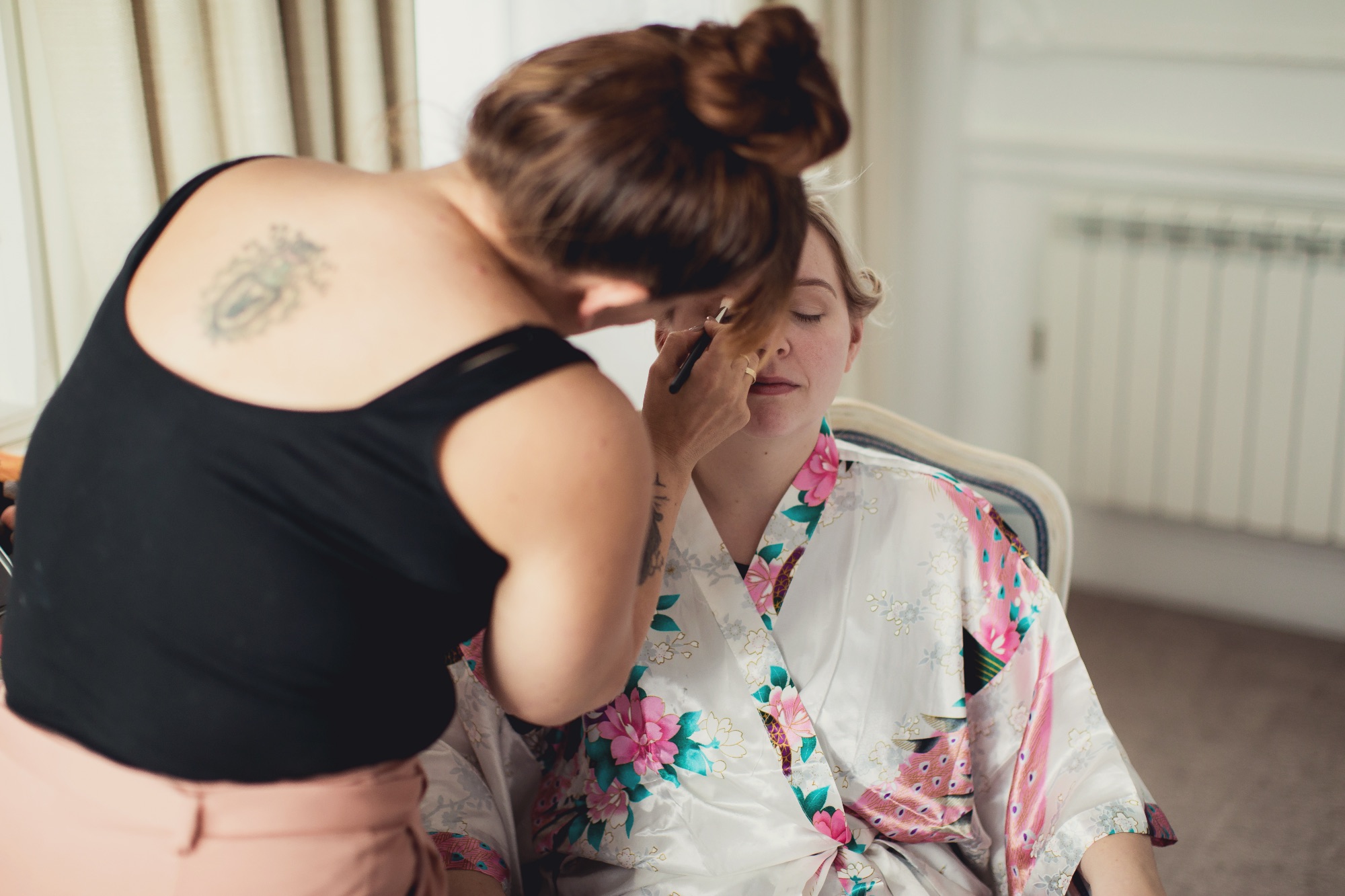 I often work as part of a duo with Makeup Artist Lydia Rachael so we can provide out services to larger parties. I met Lydia when were both training together at College. The friendship we formed right back then contributes to our strong working dynamic and even though we are seperate companies we enjoy working together and supporting each other.
I love makeup artistry and feel very privileged to have this as my job. To be working on the set of a music video one day or perhaps a commercial, and then the next to be traveling to a stunning countryside venue to look after a beautiful bride on her big day is just truly wonderful.
The services I provide are detailed in the services section and an overview of my experience and qualifications are outlined below.
If you would like further information or would like to book me please do contact me.
Love Hayleigh Louise x